Stray animals have a hard life. They always have to overcome things that most of us don't ever think of. When it's freezing outside, they find a shelter to get warm and when it's too hot, they look for a place to cool off.
We heard stories of people who let animals in their houses in cold weather. But in this story, the store clerk lets the stray dog in because of the unbearable heat outside.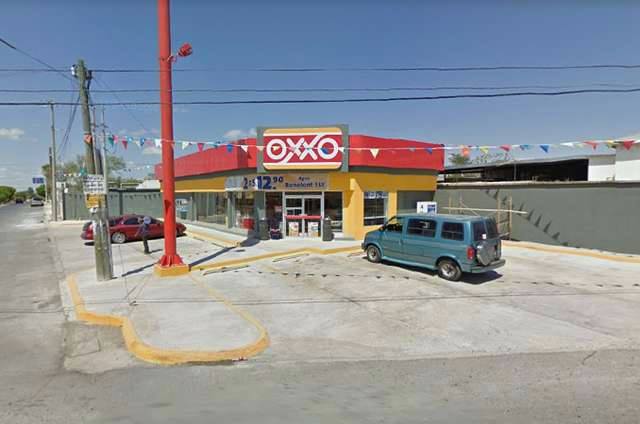 It was 104°F in Mexico when a stray dog started to walk around a store. He first got into it to get some food and toys.
Gladly, the store and its staff were kind towards the dog.
However, the dog returned back on the next day. It seemed he needed something else. And when the clerk let him in, he just laid down the floor and fell asleep.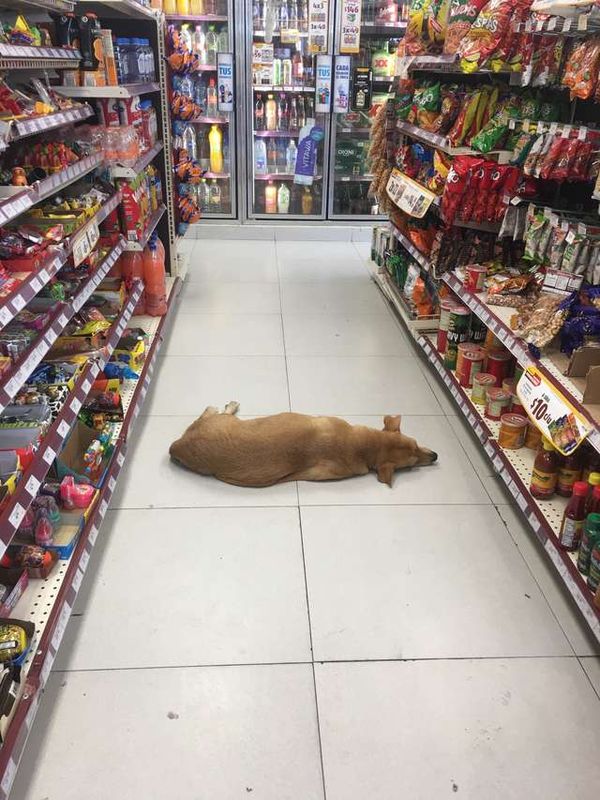 The caring clerk didn't mind the sleeping dog because of the heat. Also, a customer bought a toy for the animal. It is possible that the dog once had an owner. He was quite a polite pet with no barks and other stuff.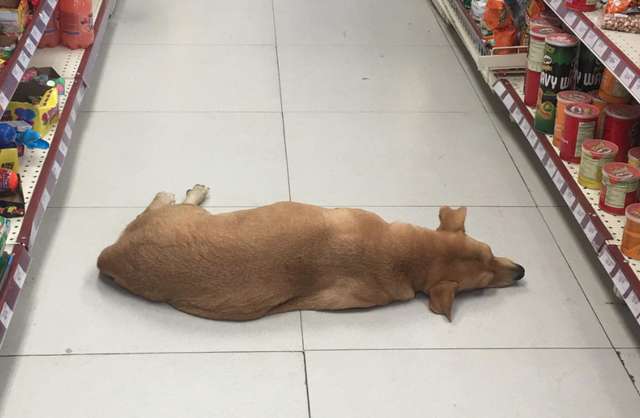 Thank you to the store employees and all the other kind people that didn't let the animal suffer under the hot weather!
It's so important for all of us to always stay kind.