Let's admit that we live in such a time that there is nothing to be surprised by.
So many innovations and advanced technologies that created today's reality.
Every day, we admire luxurious and complex architectural masterpieces surrounding us.
However, if we go back to the 20th century we will see and estimate the initial and real look of the "ancestors" of today's shopping malls.
So, the first mall was technically opened in 1922 in Kansas City.
Originally, it was an outdoor plaza for purchases, and later the first indoor mall was established in its motives.
So, the first indoor center for purchasing was established in 1956 in Edina, Minnesota which typically looks the same as nowadays malls.
Generally, malls were considered to be not only shopping centers but also a place where people could meet each other.
They made purchases together, share emotions, and spent a positive day.
Besides, the malls were harmonious and esthetic places for the residents at that time.
So, by the 1960s, over 4,500 centers were accounting for 15% of all retail sales.
There were such shopping malls in almost all states of the US at the end of the 20th century: Alabama, Arizona, California, Florida, etc.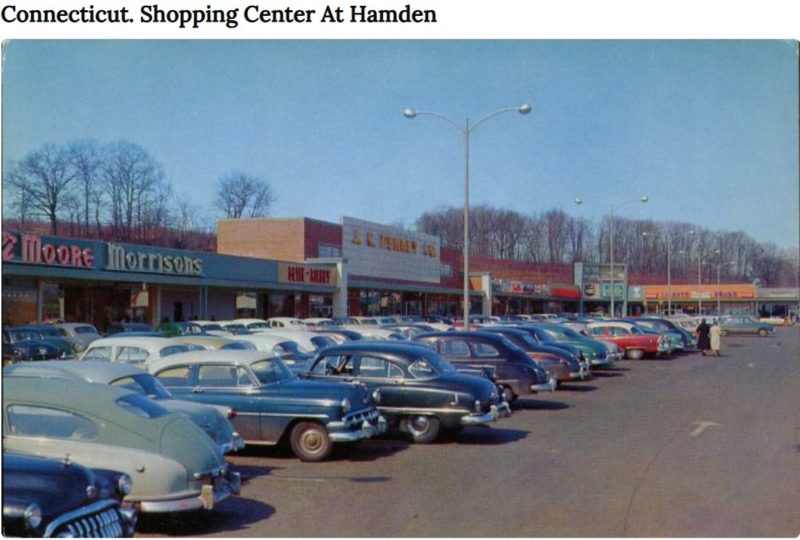 Later, the malls became so convenient and preferable corners for customers, that even kids' zones and entertainment corners were constructed.
So, people were able to spend their whole time doing meanwhile several activities.