Leah and Ava Clements have rapidly gained widespread recognition in the modeling industry within the span of a single year.
They began their careers at the young age of 7.
There is a debate about how children should be treated in the modeling industry.
Some people believe that child models do not have a typical childhood, while others argue that their lifestyle is something that most children could only dream of.
The modeling careers of Ava and Leah Clements were initiated by their mother.
Jacqui Clements, the mother of Leah and Ava Clements, has stated that she initially signed a contract with a modeling agency when the twins were only infants.
However, at the time, she found it difficult to manage the care of three young children (the twins have an older brother) while also traveling frequently for photoshoots and business meetings.
Jacqui Clements attempted to pursue modeling for her daughters again when they were 7 years old.
he encouraged the twins to try modeling in addition to their existing hobbies of swimming and dancing, and they were excited about the idea.
From then on, their lives took a significant turn. In the span of just one year, the Clements family experienced a significant change in their lifestyle.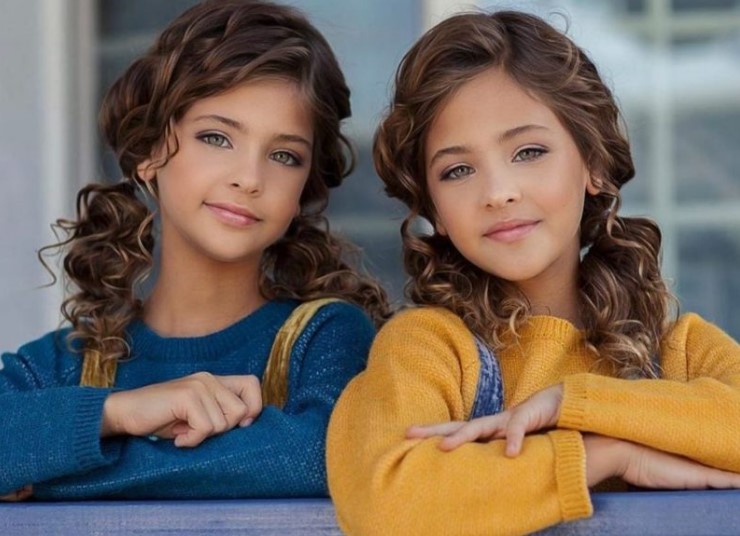 Jacqui Clements has shared her experiences as a manager for her children in the modeling industry through a blog and YouTube channel.
They now become professional models and have even signed a contract with Barbie.
Ultimately, Jacqui believes that the twins will make their own decisions about their careers in the future, and that she merely supported their interests rather than making the decision for them.