Britney Spears, the pop icon known for her on-stage antics and attention-grabbing behavior, has once again found herself in the spotlight after throwing a tantrum in a restaurant and changing her name.
However, her recent actions have caused concern among her fans, who contacted law enforcement agencies out of worry for her safety.
According to TMZ, the local sheriff's office began receiving calls from worried fans of the singer on Tuesday evening after she deleted her Instagram account.
While Spears has been known to disappear from social media in the past, her followers were convinced that something was wrong and urged the police to check on her.
In response, law enforcement officers were forced to visit Spears' residence to ensure that she was safe.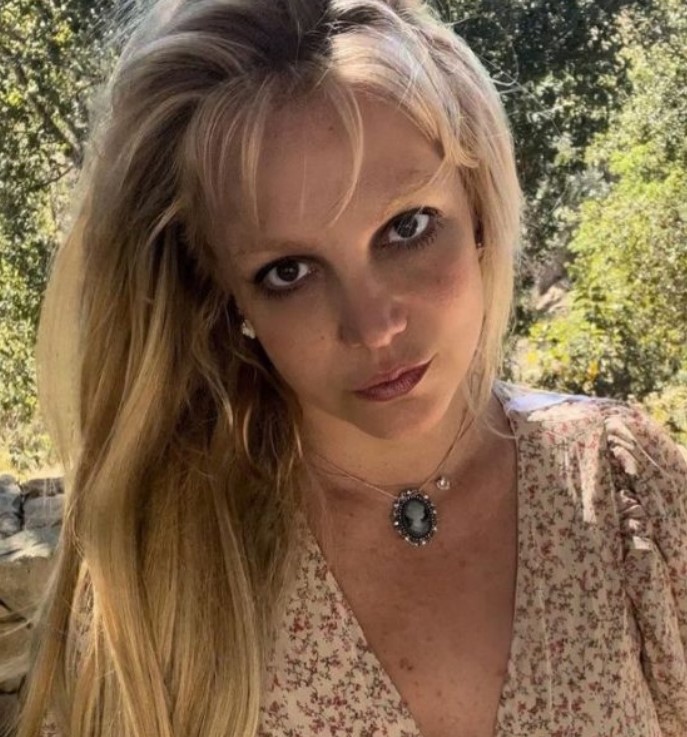 Thankfully, they found no signs of danger and were able to reassure her fans that she was fine.
It is unclear if the authorities spoke to the star in person, but they were quick to squash rumors and speculations.
Some fans speculate that Spears may be rehearsing a new dance routine to make a comeback on Instagram.
This incident highlights the intense level of scrutiny and attention that celebrities face and the pressure they are under to constantly maintain a public image.
It also shows the deep level of concern and care that fans have for their idols.
Regardless of the reason for her disappearance, it is important for fans to remember that celebrities are also human and deserve privacy and respect.