Every day we can discover something new on the planet but it's seldom when we hear of an animal that we had never imagined or had on our mind.
Nature never stops surprising us with its beauty and cuteness. Actually, there are plenty of wonderful creatures in the world that we are not aware of their existence.
Meet aardwolf, the most adorable wolf that you probably have never seen! The name 'aardwolf' means 'earth wolf' in Africans and Dutch. This species is found mostly in the East and South Africa.
These tiny animals are shy. They sleep all day long in underground burrows and only at night do they go out for food. In fact, aardwolves never dig their 'bedrooms.' They always prefer to sleep in already abandoned burrows of other animals. Yes, they are quite smart!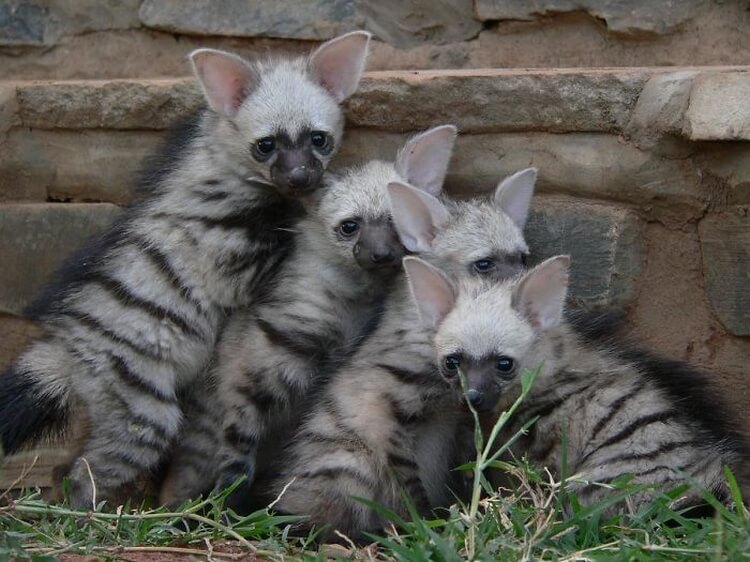 These mates eat insects. Thanks to the sticky and flexible tongue they can catch up to about 300,000 termites per night.
Aardwolves are considered loyal animals. They never leave each other. These cuties prefer to have a one-lifetime partner. The population of the species is stable, though many people don't know about their existence.
Such a beauty, right? What an amazing discovery for many of us!